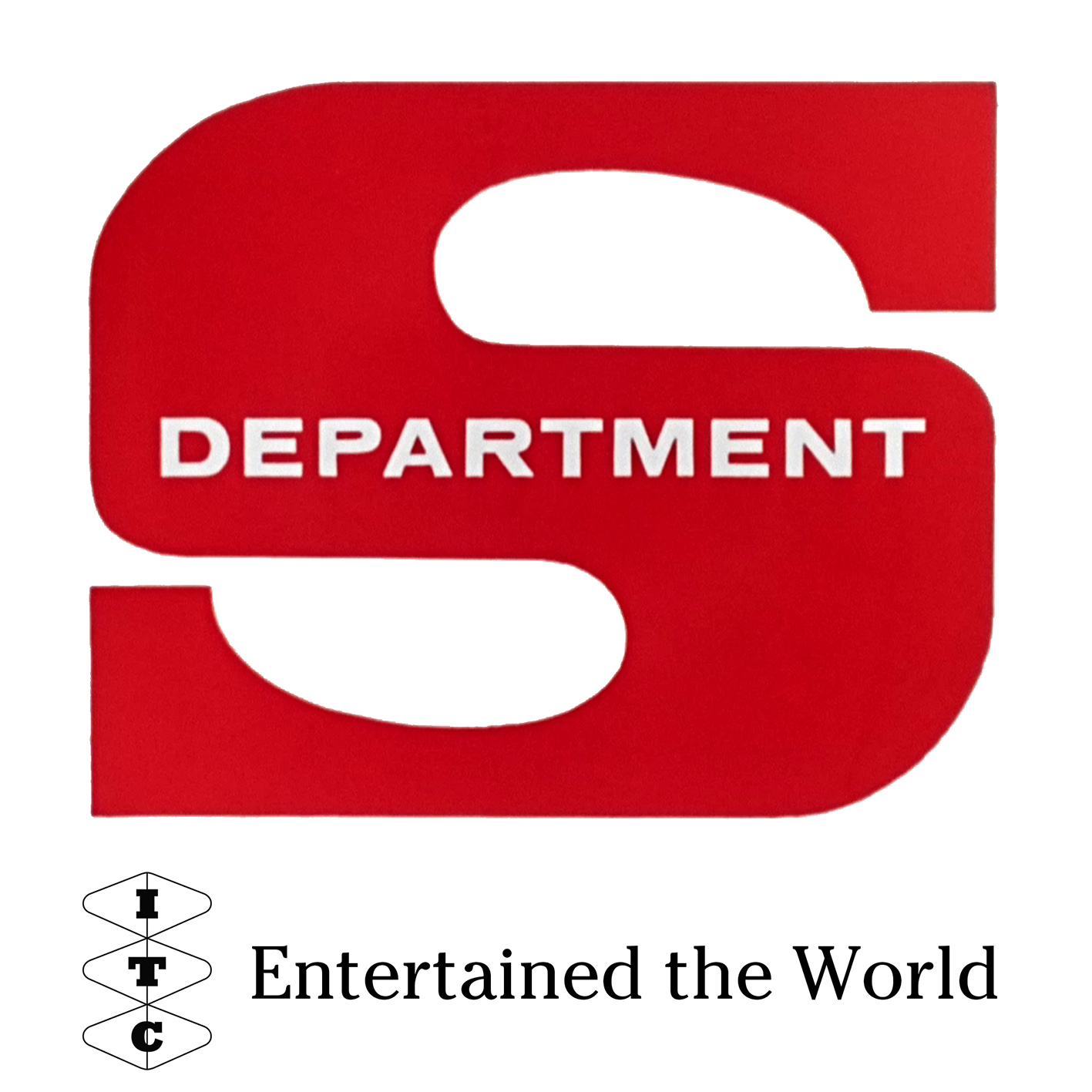 ITC Entertained The World - episode 13 - Department S
Hosted by Jaz Wiseman, Rodney Marshall and Al Samujh. Jaz, Rodney and Al discuss Department S - the 1968/69 ITC action/adventure series that starred Peter Wyngarde as crime writing novelist Jason King, Joel Fabiani as the all-action Stewart Sullivan and Rosemary Nicols as computer expert Annabelle Hurst. With Dennis Alaba Peters as their boss Sir Curtis Seretse.
Hear Peter Wyngarde himself reminisce about the series!
Get ready to explore the mystery of Robert Cullingford and how he became one of Interpol's top men. You'll need to dress like a dandy, drink lots of brandy and keep an eye on the beautiful but dangerous young femme.
With thanks to Dan Box, Network and Umbrella.