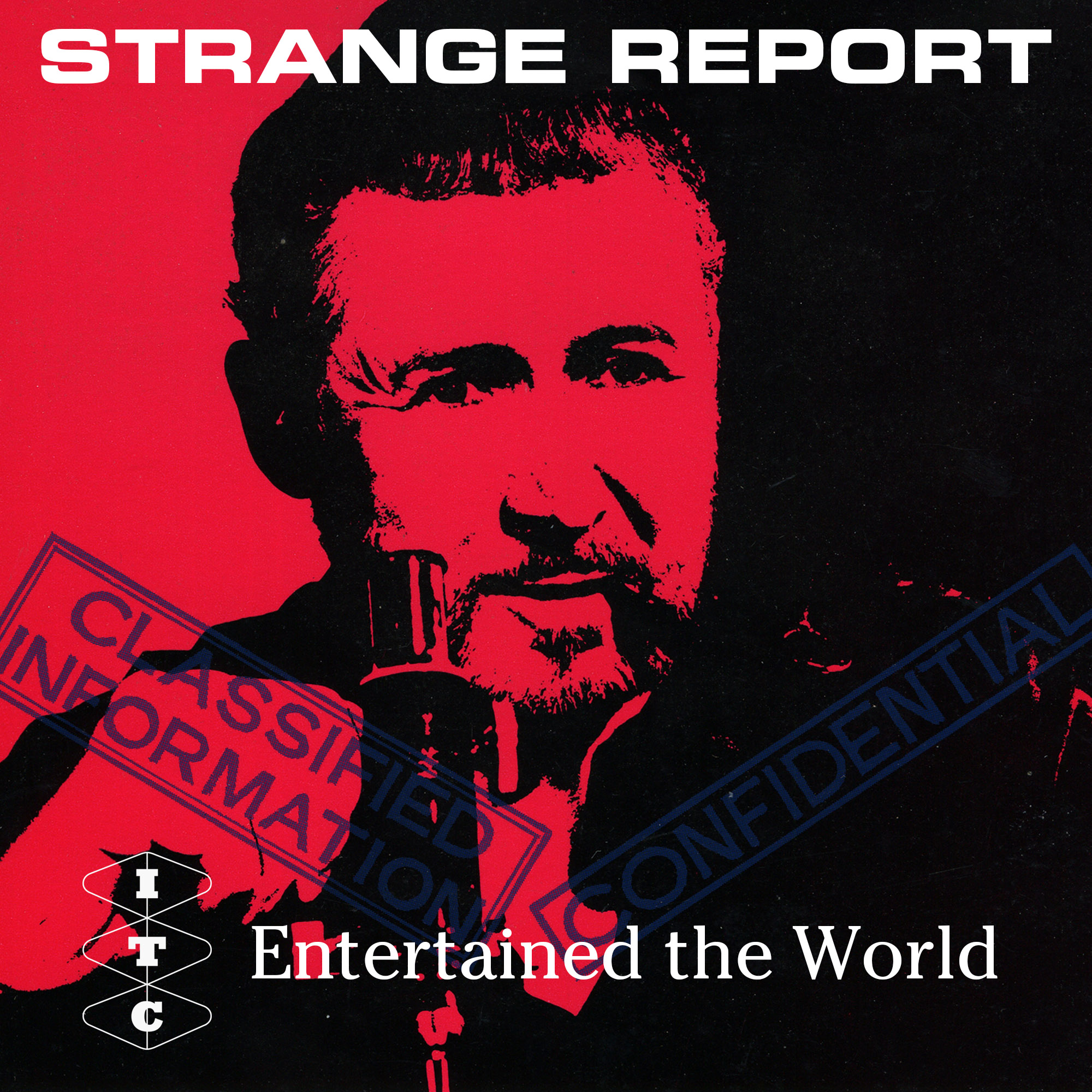 ITC Entertained The World - episode 8 - Strange Report 
Hosted by Jaz Wiseman, Rodney Marshall and Al Samujh. Jaz, Rodney and Al discuss Strange Report - the 1968 ITC series starring Anthony Quayle as Adam Strange, Kaz Garas as Hamlyn Gynt, Anneke Wills as Evelyn McClean with Charles Lloyd Pack as Professor Marks. Filmed on location in swinging London and at Pinewood Studios.
With interview clips from Anneke Wills and Kaz Garas.
Hail a London taxi, or jump on the back of an old British motorcycle but don't leave any incriminating evidence...
With thanks to Network