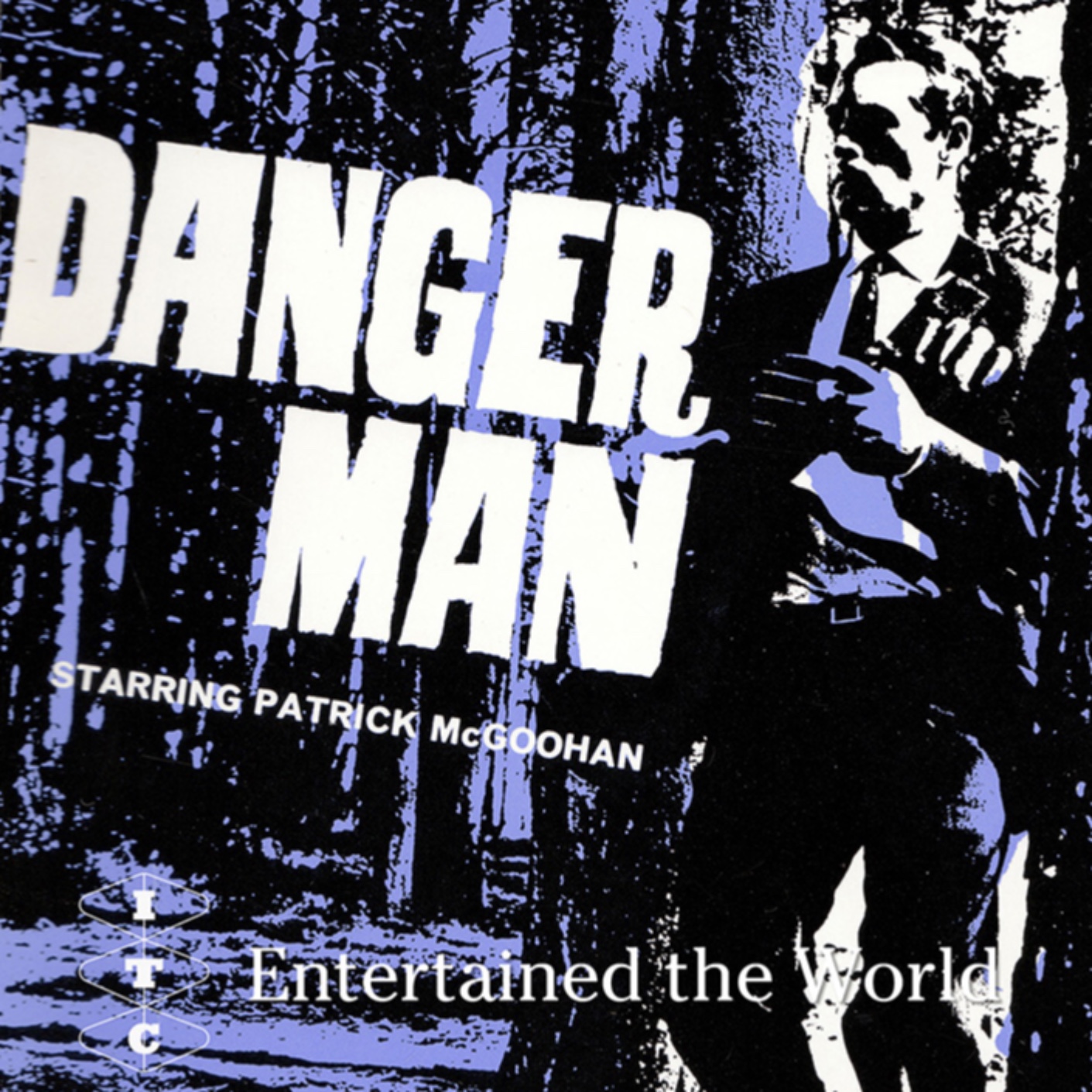 ITC Entertained The World - episode 14 (Season 2, episode 1) - Danger Man (50 minutes)
Hosted by Jaz Wiseman, Rodney Marshall and Al Samujh. Jaz, Rodney and Al discuss the first 22 episodes of Danger Man (50 minutes) - the 1964/66 ITC action/adventure series that starred Patrick McGoohan as secret agent John Drake. 
You'll need to be a master of going undercover and be able to drive that nippy mini to enter the murky world of Cold War espionage.
The 22 episodes featured are:
Yesterday's Enemies 
The Professionals 
Colony Three 
The Galloping Major 
Fair Exchange 
Fish on the Hook 
The Colonel's Daughter 
The Battle of the Cameras 
No Marks for Servility 
A Man to be Trusted 
Don't Nail Him Yet 
A Date with Doris 
That's Two of Us Sorry 
Such Men Are Dangerous 
Whatever Happened to George Foster? 
A Room in the Basement 
The Affair at Castelevara 
The Ubiquitous Mr. Lovegrove 
It's Up to the Lady 
Have a Glass of Wine 
The Mirror's New 
Parallel Lines Sometimes Meet