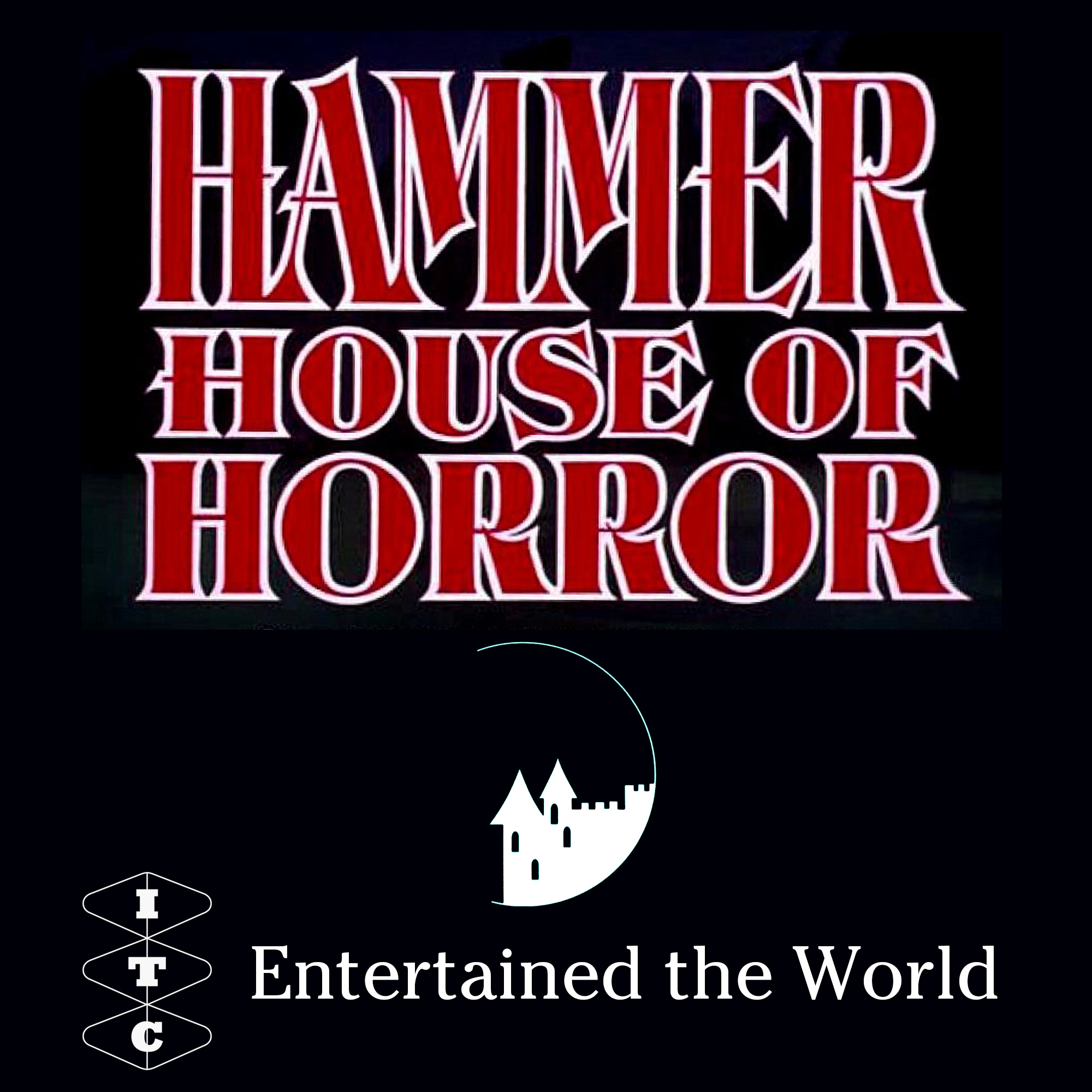 ITC Entertained The World - episode 10 - Hammer House of Horror 
Hosted by Jaz Wiseman, Rodney Marshall and Al Samujh. Jaz, Rodney and Al discuss Hammer House of Horror - the 1980 ITC anthology series that took one of cinema's biggest brand names and turned them into small screen horrors. Travel back with them to the sleepy Metroland of the 1980s for some chilling conversation.
Note: A poltergeist was present during this recording and was playing around with Al's audio - please forgive him as he was trying to introduce some scares to the podcast!