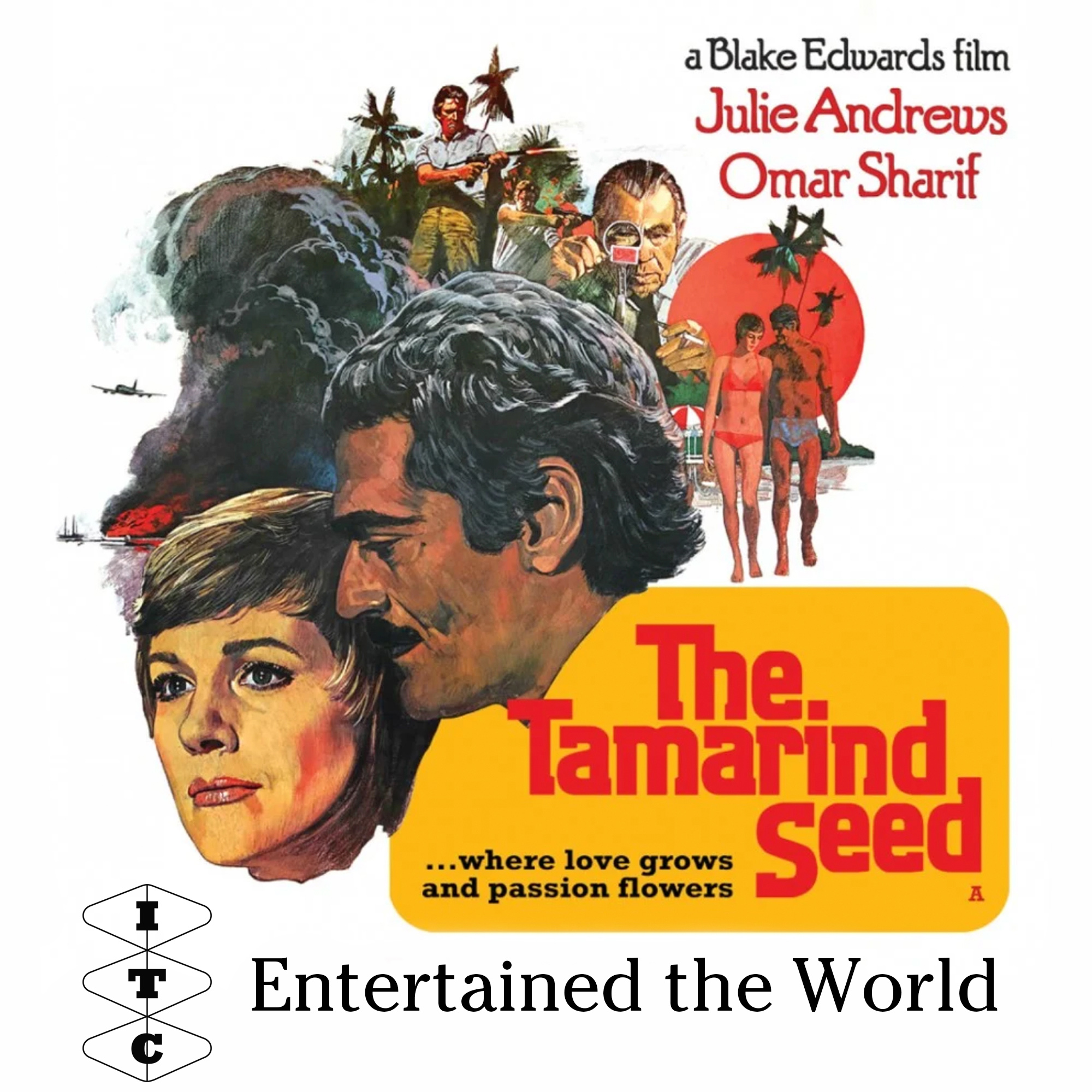 ITC Entertained The World - episode 9 - The Tamarind Seed 
Hosted by Jaz Wiseman, Rodney Marshall and Al Samujh. Jaz, Rodney and Al discuss The Tamarind Seed - the 1974 ITC film starring Omar Sharif, Julie Andrews, Anthony Quayle, Sylvia Syms, Dan O'Herlihy, Oskar Homolka, Bryan Marshall, David Baron, Celia Bannerman and Kate O'Mara. Directed by Blake Edwards and filmed on location in London, Paris and the Caribbean, it was one of Lew Grade's first forays into feature films. With a lush John Barry score, Maurice Binder titles and cinematography by Freddie Young. 
Often overlooked as romance, Jaz, Rodney and Al argue that there is a lot more to this film than the critics suggested.
Are you red or are you blue? Do you believe in fairytales? Put on your 70s slacks and head into the murky world of espionage and love.